Robot welding work station under rectification and reform and epoxy powder electrostatic paint coating lines under upgrading
 Huade is no longer satisfied with the current situation of good quality in the year of 2021, but also pays more attention to the elegant appearance of our products. Therefore, Huade bought several sets of robot welding machines so that standard and simple products can be manufactured by robot welding while non-standard and complicated items can be produced by manual welding. Human and machines are well allocated.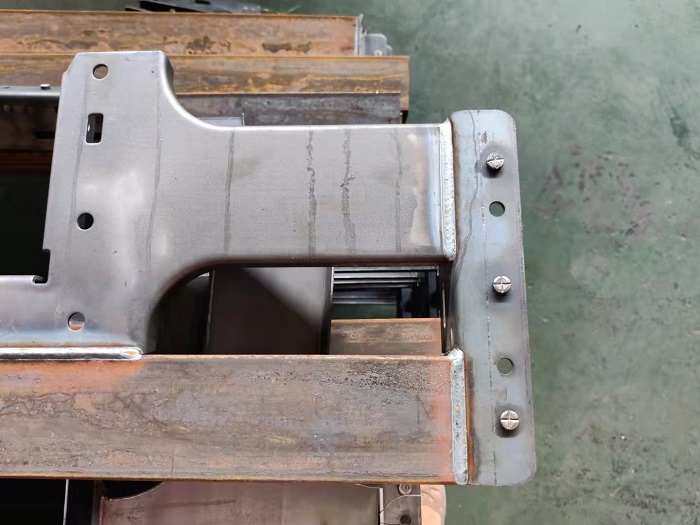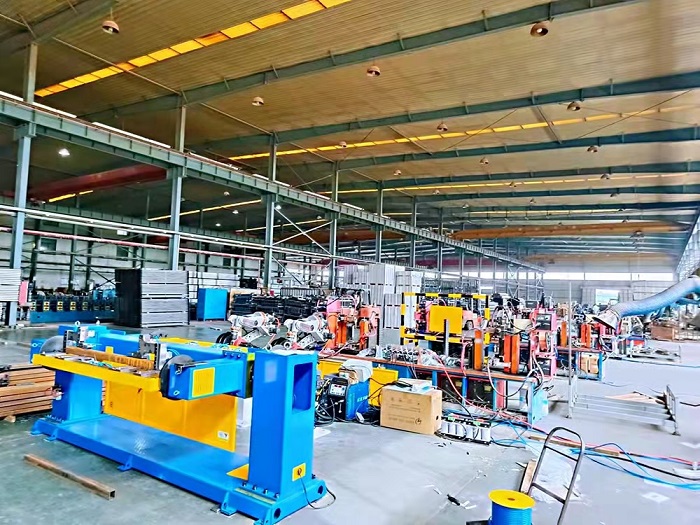 Moreover, all the epoxy powder electrostatic paint coating lines have been upgraded. Workshop environment has been greatly improved. Dusty workshop has been transformed into a bright, tidy and clean one.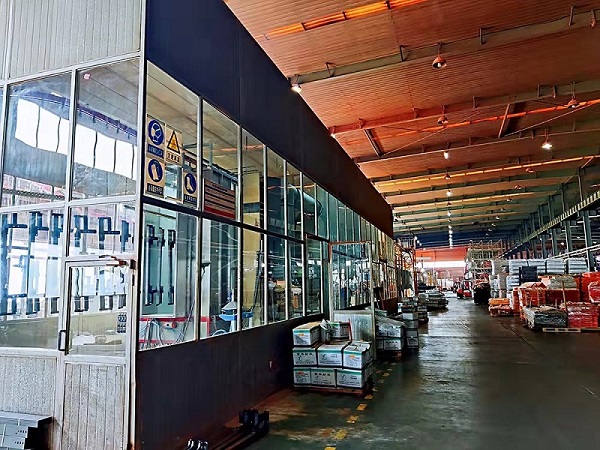 ---
Post time: Oct-11-2021