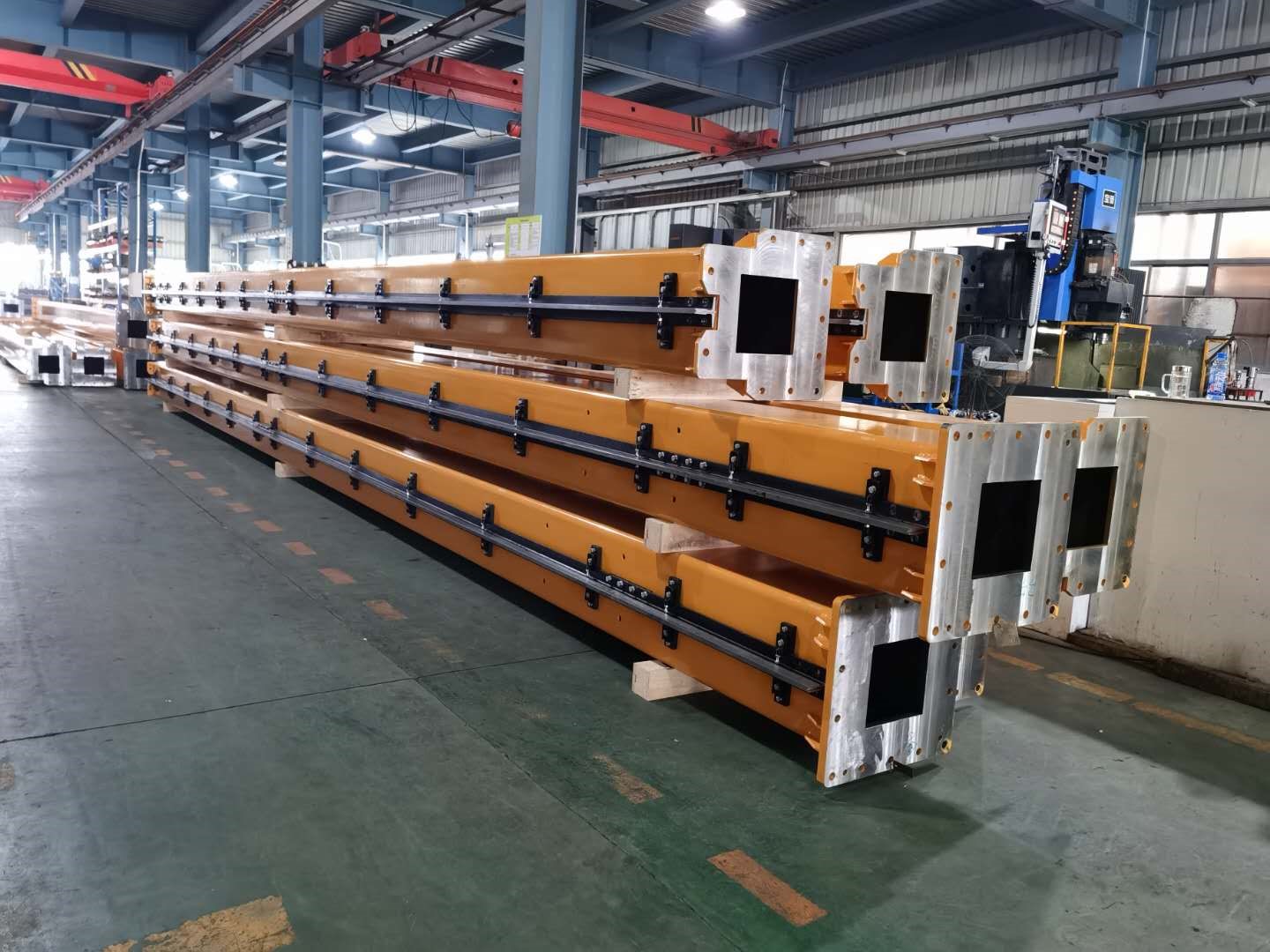 Nanjing Huade Storage Equipment Manufacturing Co., Ltd. was founded in 1993. We are one of the leading and earliest providers focusing on design, fabrication, installation of the automated storage systems and storage racking system.
In 2009, HUADE built its new factory of more than 66,000 square meters in Nanjing Jiangning Science Park. There are 5 professional plants and more than 200 sets of equipments and tooling.
In 2012, HUADE designed and manufactured the first fully automated high-density storage Master shuttle system (also call carrier and shuttle system).
A new testing plant of 40 meters high for fully automated storage systems is being built in the year of 2020.
With industrious efforts of the members of HUADE, continuous investment in R&D, and extensive distribution network worldwide, HUADE has evolved from a racking factory into a major manufacturer of automated warehousing storage systems and racking systems. Annual production capacity is around 50,000 tons.
As an equipment and system supplier, HUADE has a strong R&D team, professional manufacturing centers and skilled workers. With partners worldwide, HUADE continually upgrades the products, technology and services to meet the requirements of customers. All products made are in accord with international industry standards, i.e. Euro norms FEM, Australian, US standards.
To share with our customers more intelligent, more cost-effective, much more optimized and safer storage solutions, and to create more value for our customers' warehouses.
To provide the best quality of automated storage systems and conventional racking systems to our partners and distributors.
Production Characteristics of HUADE
Completeness: we are able to manufacture a complete range of storage racking systems, automated storage systems.
Innovations and creation are the source to the growth of HUADE. We always provide the most advanced, latest designs.
Is the foundation of HUADE. Our systems are the much safer and better choice for our partners, distributors and customers because of the high-quality steel, refined calculation and flexible design.